Increase pleasure and economy no matter what you drive

A remap can make a difference to practically any post-2000 car. Whether you drive a family car, a track car or anything in between, we can certainly give you more driving pleasure and, in the case of a turbo-diesel, lower your fuel costs by an average of 10% or more too!

Economy

Turbo-diesels typically gain 8% - 12% improvement in MPG, though even more is sometimes achieved. At the same time, BHP and torque are increased to give you a better drive with more power and acceleration on hand for hills, overtaking and improved confidence pulling out from junctions.

Power

Turbo-diesels and turbo-petrol cars can gain 20% to 35% extra BHP and torque, while normally aspirated petrol cars will typically gain around 8%. However, the improvements are not only about improving high-end acceleration. The most common requirement even from drivers of cars such as Porsche 911s and Mini Coopers is for better flexibility - to improve the drive at town speeds where more responsiveness and the ability to change gear less frequently can transform the driving experience. Though they gain less power than turbocharged cars, vehicles such as BMWs with normally aspirated engines can still be improved with noticeable increases to pulling power and throttle response, as well as more urge higher in the rev range.

At Expert Tuning we don't just use standard maps. We customise for individual requirements to provide you with exactly what it is you need. We only tune safely too, within the specs that an engine and transmission system is capable of handling.

To find out more about what we can do for your car try our vehicle selector right now, or feel free to e-mail us or call any time for helpful and honest advice about the results you can get to make your driving more pleasureable and economical.

Our mission is to provide you with clear and honest advice. Please call us
before you go anywhere else.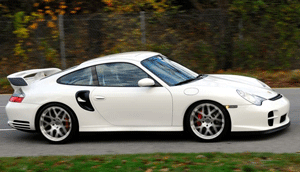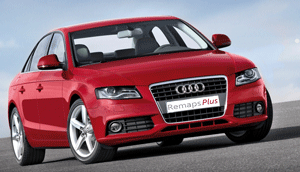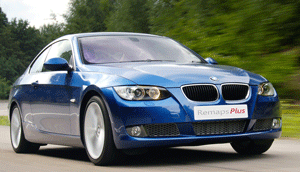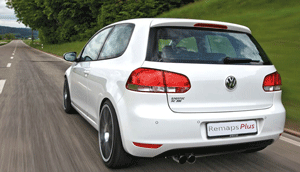 Email. info@experttuning.co.uk
Tel: 01883 341774
Mob: 07525 479932


ExpertTuning
Doctors Lane
Caterham
Surrey CR3 5AE



01883 341774
07525 479932
info@experttuning.co.uk