Why Choose Expert Tuning?

Expert Tuning is serious about its objectives to offer the very best remaps, service and customer satisfaction in the market. We only use equipment from leading manufacturers and provide custom remaps built on the back of experience tuning thousands or cars, vans, motorhomes and trucks.

We are not only fully certified by The Institute of the Motor Industry (IMI), but Paul is an IMI Certification Trainer, so you know your vehicle will be in good hands.

Which company to choose for your remap can be a confusing process. With so many companies offering what appears to be the same service, how can you tell which to use?

A quick call to Expert Tuning will show you the difference between us and many of our rivals. We offer clear, honest and helpful advice. We go for a test drive after every job to ensure our customers are happy. We encourage you to watch the whole process so we can explain what is happening throughout. We enjoy what we do and we want you to enjoy the results.

Your vehicle is valuable to you and it is is valuable to us. For your peace of mind you owe it to yourself to give us a call or contact us by e-mail before you make your choice.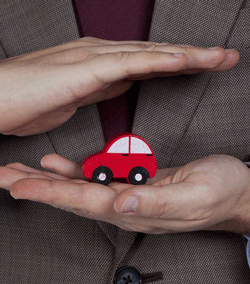 Email. info@experttuning.co.uk
Tel: 01883 341774
Mob: 07525 479932


ExpertTuning
Doctors Lane
Caterham
Surrey CR3 5AE



01883 341774
07525 479932
info@experttuning.co.uk