01883 341774
07525 479932
info@experttuning.co.uk




Economy

There are many ways to improve economy, but a remap gives outstanding results way above any other options for turbo-diesel engines in particular. Typical improvements in turbo-diesels are in the range of 8% to 12%, though some drivers get even better results. Improved economy comes from a remap providing more efficient fuel:air ratios, turbo boost and duration, injection timing and many other adjustments that provide the power to enable drivers to rev engines less for the same road conditions - yet still take advantage of the improved performance and driveability. While it is also possible for petrol-engined vehicles to see some improvement in MPG, results cannot be guaranteed - no matter what other companies may say - but like turbo-diesel drivers you will still benefit from a much improved drive with better low-down pulling power, flexibility, responsiveness, acceleration and pure driving enjoyment.

Economy improvements can actually pay for the remap inside a year or less depending on mileage and individual vehicles. Owners of trucks can see a payback in less than two months in most cases. Please call for details of what you can expect from your vehicle.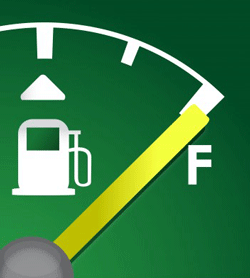 Email. info@experttuning.co.uk
Tel: 01883 341774
Mob: 07525 479932


ExpertTuning
Doctors Lane
Caterham
Surrey CR3 5AE