What do Motorhome owners want?

Owners want their pride and joy to be easy and enjoyable to drive, yet also still need to keep an eye on the running costs.

Because motorhomes are built on a van chassis, yet often are fully loaded with large bodywork and heavy interior fittings, they can tend to feel under-powered and, in turn, prove to be more thirsty on fuel because the engine is having to work hard, especially on hills.

A remap from Expert Tuning can give your motorhome significantly more power, usually 25% plus, providing you with improved driveability and less gear-changing. It also means your engine isn't having to work as hard because of the massive improvements in low-rev torque a remap will provide.

Because your engine has more power and gives you a more relaxed drive, with fewer gearchanges, you can also expect an improvement of between 8% and 12% in economy, perhaps even more on some vehicles depending on your driving style.

You have already invested thousands of pounds in your motorhome. Why not go ahead and give it the power and economy it deserves to make your ownership not only more enjoyable, but more economical too?

Examples:
Original Remap Original Remap
BHP BHP Torque Torque

Fiat Ducato 3.0MJ 157 198 400Nm 504Nm

Ford Transit Mk7 2.4TDCi 100 130 282Nm 342Nm

Renault Traffic 2.0DCi 115 140 280Nm 370Nm

To see what we can do for your motorhome please check on our vehicle selection system. Alternatively please feel free to drop us an e-mail or call us anytime for friendly and honest advice.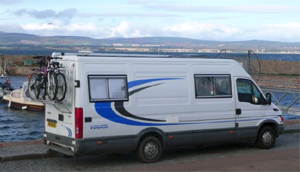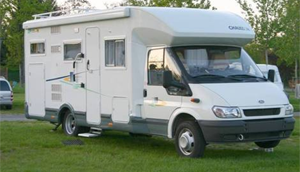 Email. info@experttuning.co.uk
Tel: 01883 341774
Mob: 07525 479932


ExpertTuning
Doctors Lane
Caterham
Surrey CR3 5AE



01883 341774
07525 479932
info@experttuning.co.uk